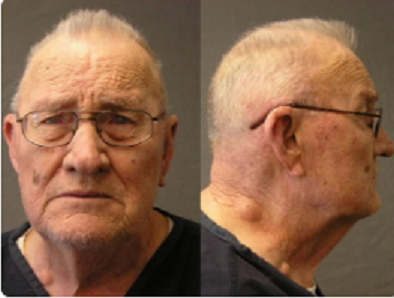 A man originally sentenced to death for a brutal murder in 1951 and then disappeared for decades has died as a Montana State Prison inmate.
Frank R. Dryman died Monday at the Lewistown Infirmary of natural causes, according to the Montana Department of Corrections. He was 86.
Dryman was serving a life sentence for the shooting death of 59-year-old Clarence Pellett, who had stopped to give the then-19-year-old Dryman a ride during a snowstorm.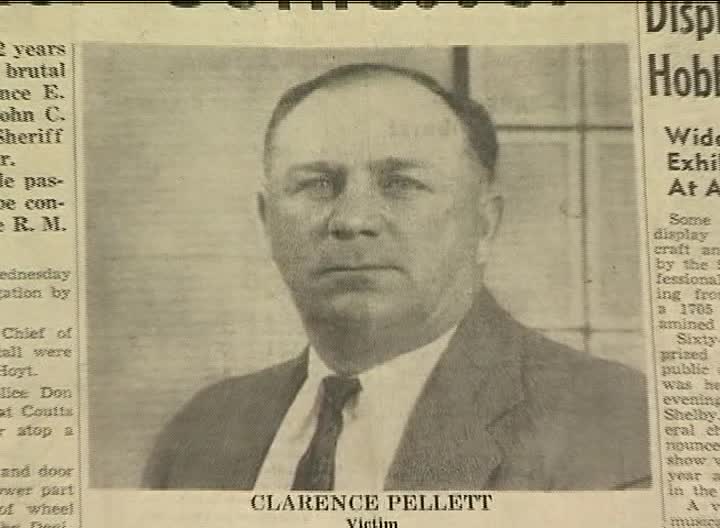 Pellett was later found dead, shot six times in the back. Dryman was arrested as he tried to drive Pellett's car into Canada.
Dryman was convicted of the murder and originally sentenced to hang. His sentenced was later converted to life.
Dryman was paroled in 1969 but then disappeared in March 1972.
He was arrested in Arizona in 2010 and later sent back to prison in Montana. He had been operating a wedding chapel and notary business in Arizona City under the alias Victor Houston.
Dryman was tracked down by a private investigator hired by Pellett's grandson, Clem, an oral surgeon who lives in Washington.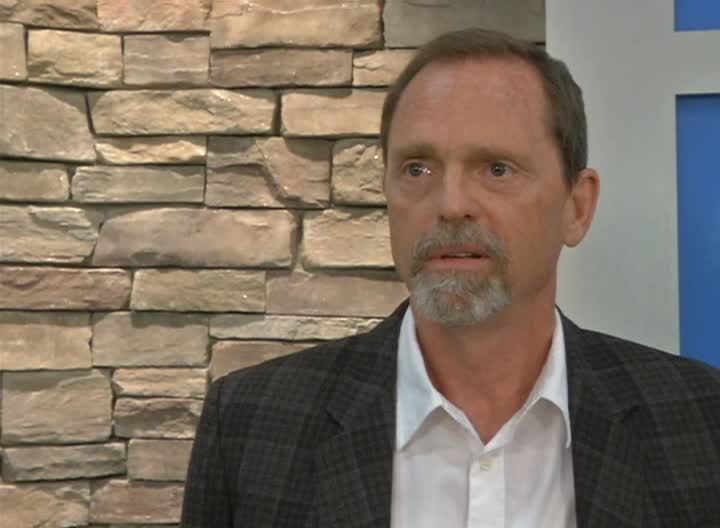 Contacted Tuesday, Clem Pellett provided the following statement: "This closes a painful chapter in the Pellett family story. I have faith that he has passed on to reap the just reward he earned in this life."
(Clem Pellett attended the parole hearing in Lewistown / MTN News photo)
RELATED: Grandson's quest for justice sparks Montana-made movie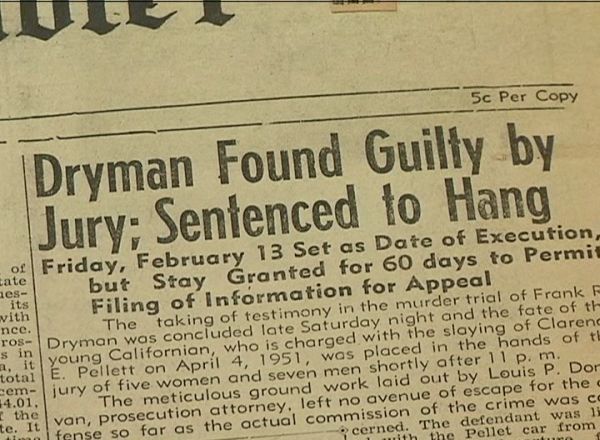 RELATED: Parole denied at hearing in Billings for Shelby murderer who vanished for 40 years