BILLINGS - From the 79-foot Spruce tree, to the truck driver who hauled it more than 3,500 miles, and even the copper star on top, this year's Capitol Christmas tree is all Montana.
And what would that tree be without nearly 400 decorations handmade by 386 Yellowstone County kids?
When "The People's Tree" is lit up next Wednesday on the lawn of the U.S. Capitol, all of the students from Explorers Academy Head Start will be eagerly watching.
It was a labor of love to create and craft the over-sized ornaments.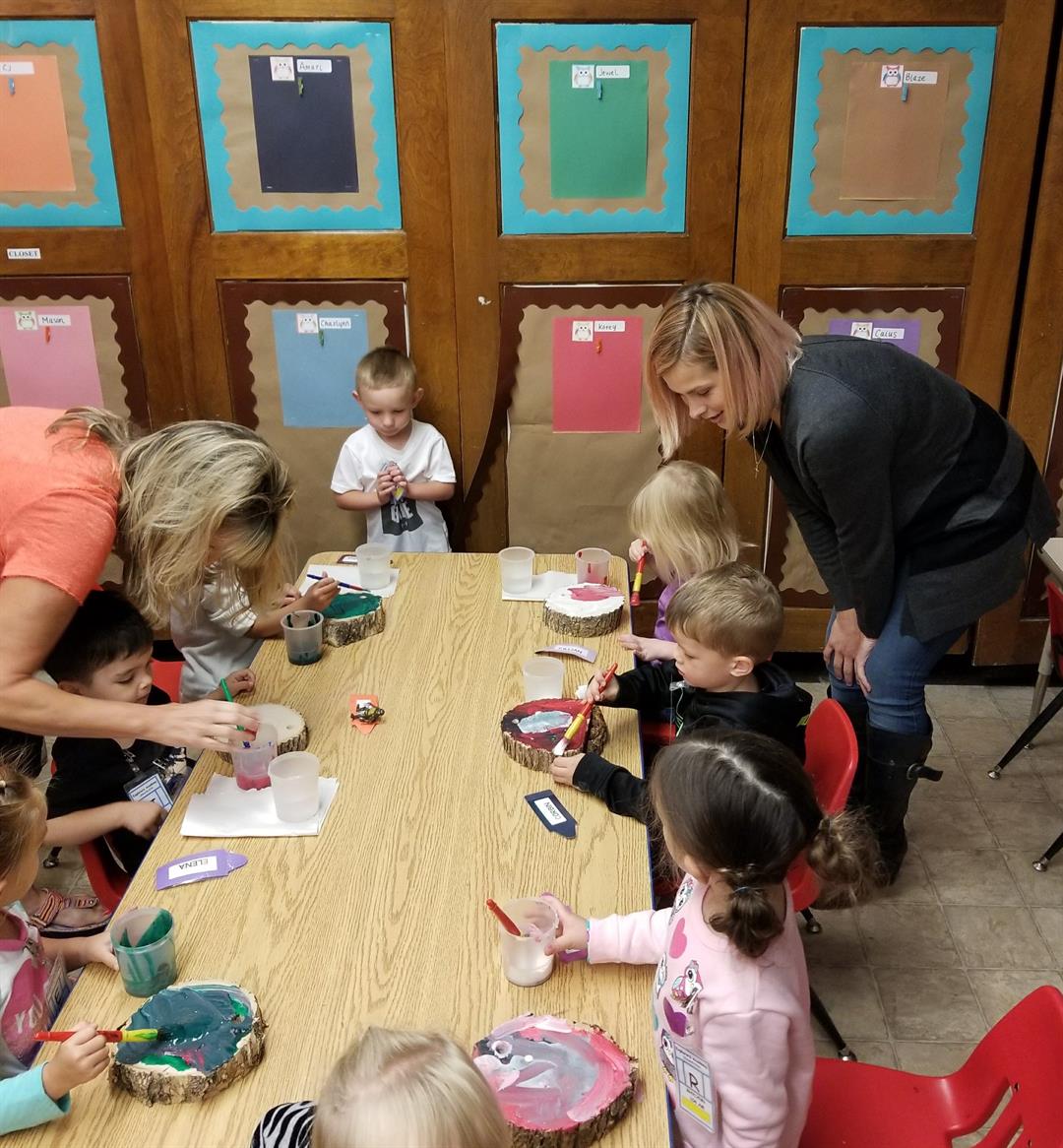 Jennifer Owen, Explorers Academy executive director, said students from all four Yellowstone County Head Start locations took part.
"It's really fun to work with preschoolers. All of our kids are 3 and 4 so most of them don't understand Washington, D.C. or what it means. But every one of them understands that they did something that is a really big deal and they are going to get to see it on national television," Owen said.
Owen said the project gives the students a sense of pride and importance, and it matters to their parents.
"We are so excited that they are going to be able to see the amazing work that their kids do in our nations capitol," she said.
Thanks to community support, a student and his mother will fly to Washington, D.C. for Wednesday's lighting of the Capitol Christmas Tree, Owen said. The lighting will start at 3 p.m. Mountain time.