BILLINGS – The Montana Highway Patrol is now investigating a fatal crash that happened in Billings.
Last Tuesday a 20-year-old man was struck by a car in a hit-and-run while walking down Eight Street West near Alderson Avenue.
The driver, identified in court records as Tesha Dawn Williams, has been charged with three felonies and two misdemeanors, including negligent vehicular assault.
The victim, who has only been identified by the initials S.B., suffered serious injuries and was taken from the scene to St. Vincent Healthcare. Billings police confirmed Monday the victim died over the weekend.
According to court documents, the victim was thrown several feet when he was struck by the car.
Williams was located by an MSU-Billings police officer about 2 miles away from the scene driving eastbound in a westbound lane.
Arresting officers said the windshield of her car was smashed and there was blood on the bumper.
Prosecutors allege she had a blood-alcohol content level almost three times the legal driving limit.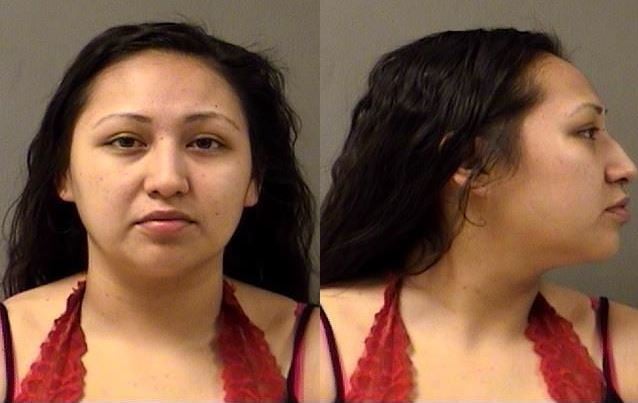 Tesha Dawn Williams has been charged with three felonies and two misdemeanors, including negligent vehicular assault (YCDF photo)