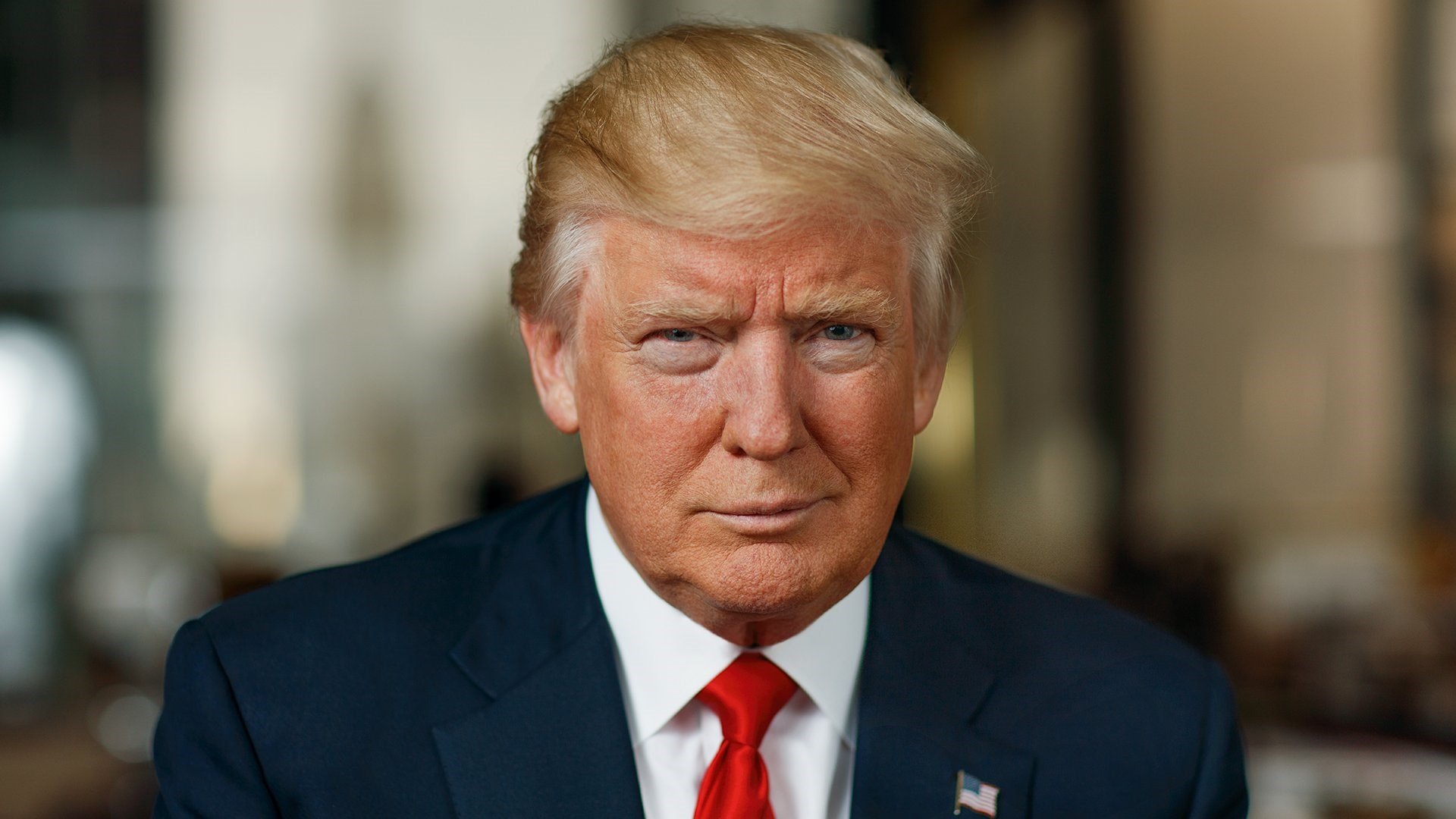 President Trump tweeted Saturday that the U.S. is "sealing up our Southern Border," as Texas and Arizona deploy their National Guard troops to the border with Mexico.
Mr. Trump earlier this week signed a proclamation dispatching National Guard troops to the U.S.-Mexico border, after failing to receive as much funding for his border wall as he wanted and as groups of Central American migrants traveled through Mexico towards the U.S.
Texas was the first state to step up, with state officials announcing Friday they would send 250 troops, along with helicopters and vehicles, within 72 hours. Arizona Gov. Doug Ducey has said he will send about 150 troops next week.
But the number of troops on their way still falls far short of what Mr. Trump wants. The president said he wants "2,000 to 4,000" troops deployed, as a start.
We are sealing up our Southern Border. The people of our great country want Safety and Security. The Dems have been a disaster on this very important issue!

— Donald J. Trump (@realDonaldTrump) April 7, 2018
Mr. Trump has spent his time in public remarks this week bashing U.S. immigration laws, alleging Democrats don't want secure borders and talking about illegal immigration and crime. The spending bill he signed last month, which he threatened to veto, only provided $1.6 billion for his border wall, far less than he had originally wanted.
Mr. Trump spent much of a West Virginia roundtable talk this week that was supposed to be about tax reform railing against illegal immigration and crime instead.
"We cannot let people enter our country. We have no idea who they are, what they do, where they came from," Mr. Trump said in West Virginia. "We don't know if they are murderers if they're killers if they're MS-13."
© 2018 CBS Interactive Inc. All Rights Reserved.