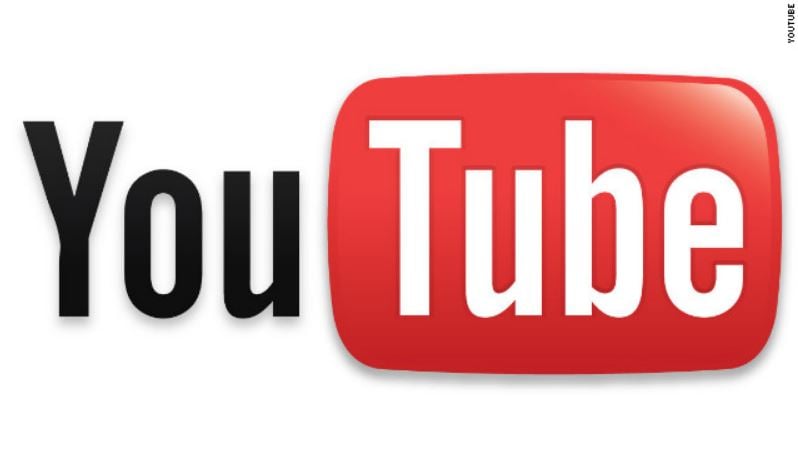 YouTube's changes to the way people can profit from popular videos were thrust into the spotlight last week after a violent attack on the company from a user who allegedly believed she'd been mistreated by the policy.
Nasim Aghdam opened fire at YouTube headquarters Tuesday, sending employees running for cover and wounding three people before turning the gun on herself. She had told family members she thought YouTube was "ruining her life."
Facing criticism for allowing videos that are sexually explicit, violent or portray abuse to children, YouTube recently made changes in the way it runs advertising and how it shares revenue with its video creators.
"Some who lost anywhere from 20, 30, 40 even 50 percent of their income and if not even more," ChannelMeter CEO Eugene Lee told CBS News' John Blackstone. Lee's company measures online video viewing. "It angers a lot of YouTubers who work hard for their content and they come to the realization that they're not making the money they used to."
That unhappiness may have prompted Aghdam's attack. YouTube has not responded to a CBS News request for information about Aghdam's videos, but Lee's tools provided some insight.
Since the shooting he's analyzed her YouTube activity. He found that beginning in 2010, she posted more than 500 videos, a total of 17 hours, mostly about fitness, veganism and animal rights. Then, about a year ago, she started expressing her anger with YouTube.
"My new videos hardly get views … so this is because I'm being filtered," Aghdam said in one video.
Lee's analysis shows Aghdam's videos had total of about nine million views with 30,000 subscribers – nowhere near what's necessary to be a YouTube star.
"Looking at her view count … this isn't necessarily someone who screams this is a person making a lot of money from advertising," Lee said.
According to Lee, the most popular creators on YouTube can easily make seven figures, but only a few have that kind of success.
Aghdam finally did achieve YouTube fame, but only with a tragedy that left three wounded before she took her own life.
© 2018 CBS Interactive Inc. All Rights Reserved.