LODGE GRASS — A Lodge Grass man is dead after he was shot by a BIA officer Sunday night, according to Lodge Grass Mayor Quincy Dabney.
Dabney said a woman called authorities around 7 p.m. to either talk to or remove her grandson from the premises because he was intoxicated.
The BIA officer responded to the home near the intersection of Main Street and George Street, according to Dabney.
That's where the man brandished a hunting knife and started to move outside.
As the man stepped out onto the porch, Dabney said the man was shot five to six times by the officer.
"Maybe it was adrenaline?" said Dabney. "No way this should have happened."
Dabney said the man killed by the officer is a Lodge Grass resident age 36 or 37.
An emergency meeting was called Sunday night for residents of Lodge Grass at the Lodge Grass City Hall building.
The names of the officer and man killed were not immediately released.
The FBI, BIA and Big Horn County Sheriff's Office are on the scene.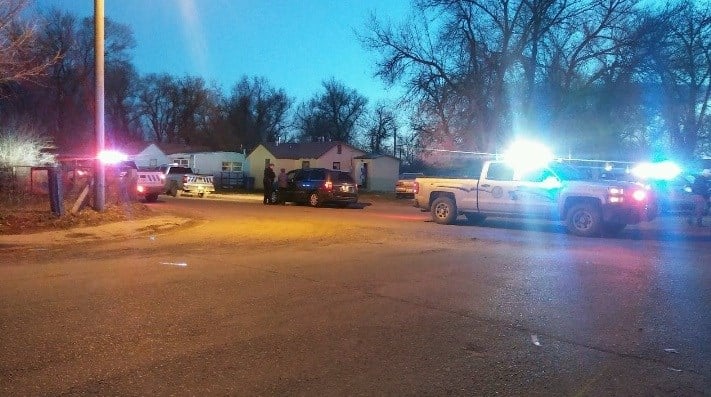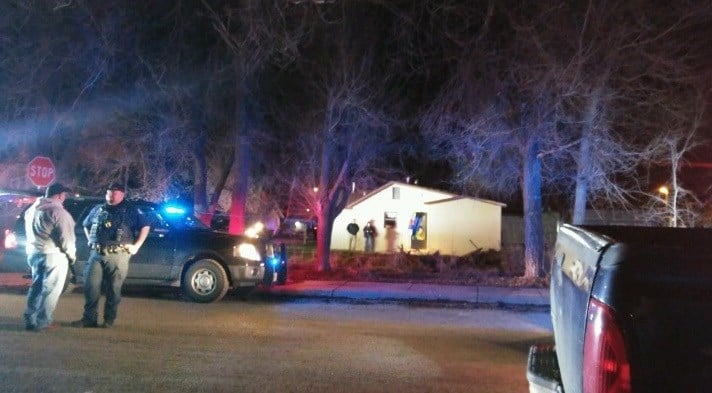 (Photos courtesy of Arrow Creek Neighborhood Watch)