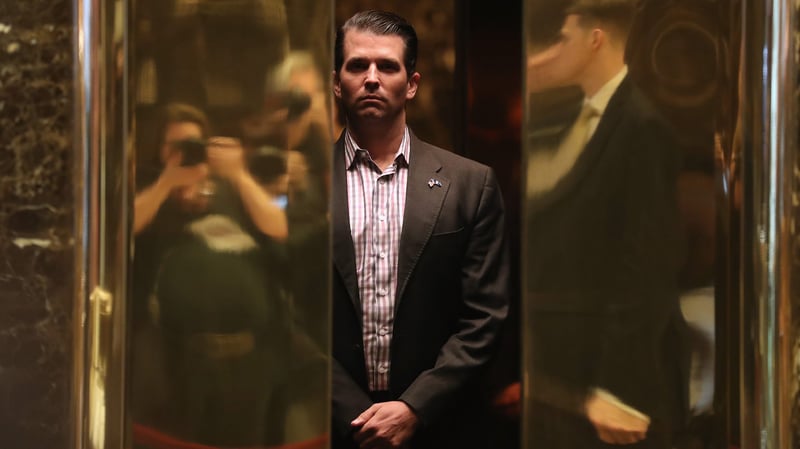 Today the New York Times came out with a profile on Senator Jon Tester explaining he isn't sweating President Trump's planned "summertime blitz" against Democrats in a tour that will surely bring him to Montana.
In a tweet this morning, Donald Trump Jr. shared the article with the caption "See you soon Jon #maga"
Tester is running unopposed in the June primary.
Four Republicans are vying for the opportunity to face him in the November election including Matt Rosendale, Russ Fagg, Troy Downing and Al Olszewski.