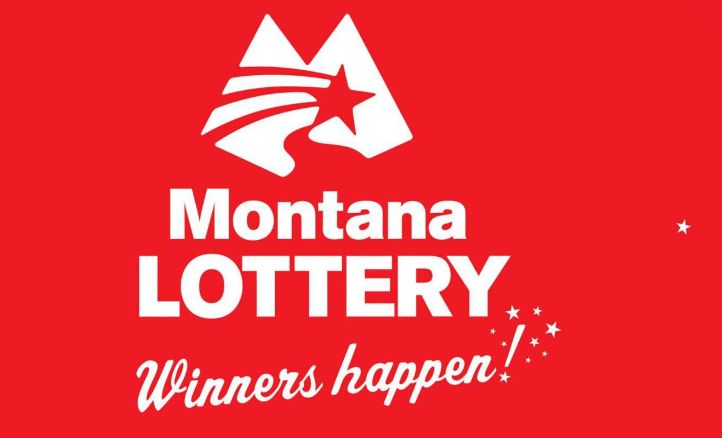 Winning the lottery once was exciting for Cheyenne Long of Kalispell, but winning it twice in one day was unbelievable.
She won a total of $77,000 playing Power Play Gold Crossword, a Montana Lottery Scratch ticket, according to a press release from the Montana Lottery.
Long bought her first ticket on the morning of July 1, and was happy to find out that she had won $2,000. But then she had a gut feeling to buy more.
So later that day when she was in Havre, she decided to pick up three more Power Play Gold Crossword tickets.
She won the top prize of $75,000 on her second batch of tickets.
"It was a super genuine and blissful moment" said Long.
The first winning ticket at was bought at Michael's East on 1278 US Highway 2 E in Evergreen. She bought the second ticket at the Holiday station on 200 W. First Street in Havre.
Long said that she wants to pay off her bills with her lottery winnings. She says that when it comes to winning the lottery, you need to plan it out and be quick.
She was in shock both times she won, and repeatedly asked if it was real. She had to recount and look over her ticket to make sure that she didn't accidentally scratch a letter she did not have.
Long is currently studying to receive her personal training certificate and wants to work her to way to become a pilot. She would love to be able to travel and do personal training on the side.