BOZEMAN – A 28-year-old woman now faces up to 20 years in prison following a guilty verdict for a lesser charge of negligent homicide Friday evening.
Natasha Lopez was also facing vehicular homicide, which carries a maximum 30-year prison sentence, for the death of Stefan St. Armand in the spring of 2017. The state argued she was behind the wheel and driving intoxicated. An official blood test was never gathered.
Lopez's defense attorney argued her client should be found not guilty of all charges because authorities were not thorough in their investigation. Lopez maintained she was a passenger in the crash in every interview following the crash, including at the scene.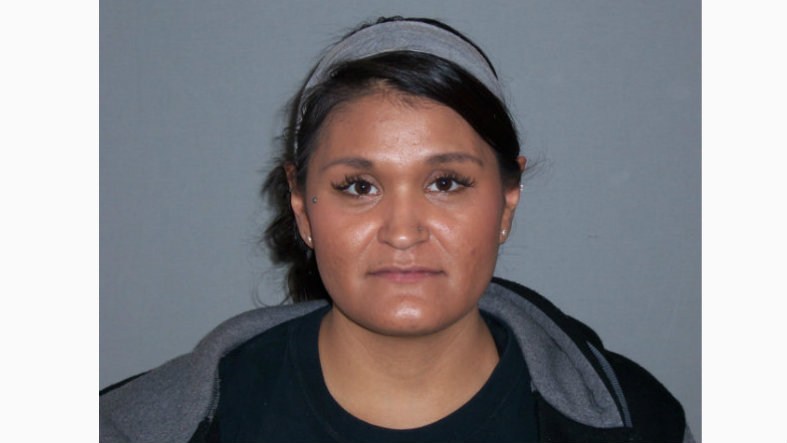 The state used testimony from authorities that pointed to the crash scene evidence, stating with the way the vehicle rolled only the driver could have survived, which is why Lopez must have been the driver.
Sentencing is scheduled for September.
RELATED: